A super connected business with Zoho CRM as the heartbeat
Your customers deserve a better experience
Automate Your Business, Improve Efficiency & Grow
Zoho Implementation being Hindered by the Multitude of Overwhelming Features?
So many businesses attempt to implement their own CRM with either poor results or failure. We are on your side. We want to customise and automate Zoho CRM to make it fit your business. Everyday we solve Zoho CRM issues for our clients. We'd be delighted to help with your customisation.
By utilising CloudPerfect as your Zoho Partner, we will help you succeed and will be with you every step of the way – not just at the implementation phase.
With all your applications in one place you can stop spending money on separate platforms that you rely on to run your business like Google Analytics, MailChimp, Sage, Office 365 and more.
Full Visibility of Prospects
Lacking full visibility of your prospects due to separate bits of software that is spread all over the business?
Eliminate Silo Mentality and Maximise Growth
Does your company lack cross functional team alignment due to the existence of silos which is hindering growth?
Save £1000's by migrating from Salesforce to Zoho
Want more functions for less cash? We can migrate your systems to Zoho from Salesforce.
The CloudPerfect Zoho Proposal Process
Contact Us
Get in touch with us and tell us which product(s) you are interested in.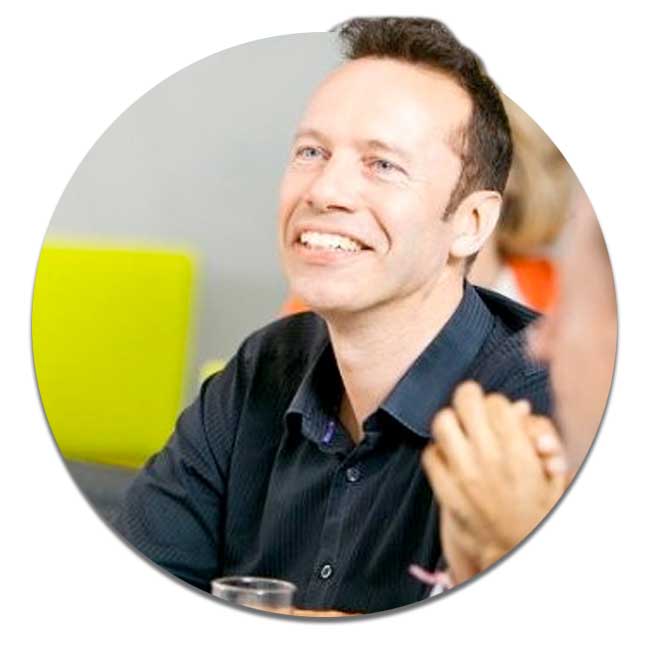 We Analyze Your Business
We provide you with a free proposal allowing us to implement Zoho across your business and fully automate your processes.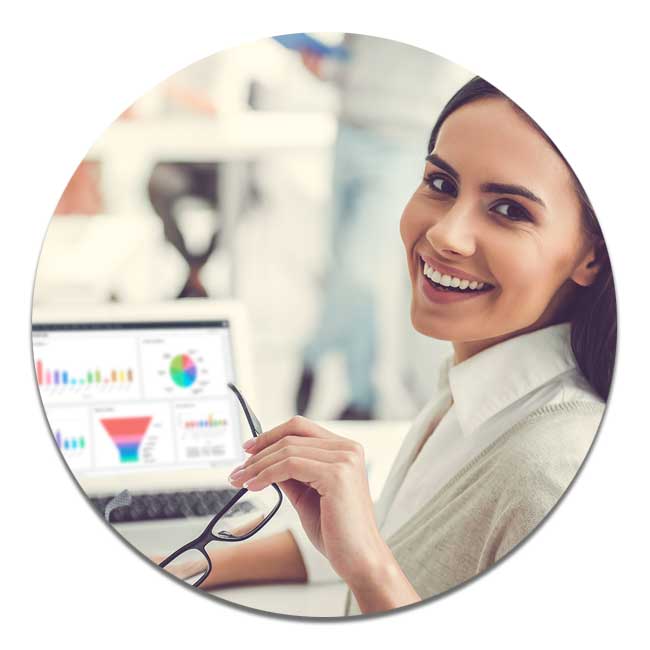 Cloud Solution Implementation
We will implement your Cloud Solution and provide ongoing support.
We offer all potential customers a Free Proposal
Why choose CloudPerfect?
The CloudPerfect Team blend their technical know how with a very clear business view to get you the best possible solutions using Zoho. We have the ability to go from a blank sheet of paper to a fully customised and highly automated solution to fit your needs.
As well as holding as many Zoho Accreditations as we can, we also liaise closely with the Zoho teams associated with each of the applications ensuring we are updating Zoho of our customers requirements and making sure our customers get the latest Zoho improvements. What we take greatest pride in is the strong relationships we have built with our loyal customers. These are based on close communication, transparency, trust and professionalism.
Our promise to you is that we will create a solution that works for your business giving you an integrated solution that brings the different parts of your business so they work together. We aim to look for all round solutions to link your business units seamlessly together through Zoho.
"Thanks to CloudPerfect we now have a completely integrated system that is enabling us to be far more efficient and effective, all customer records are kept in one place with support contracts, products purchased, opportunities, payments and everything else we need to manage the relationship and grow our revenue on a single view".